Motorhome Load Alert Systems
If your motorhome is overloaded you could be fined and given points on your licence. Be made to remove excess load and arrange to have it collected. If you were involved in an accident and the wreckage is weighed your insurance would be invalid.
The MAD load alert system is an indicator which will warn the driver if the vehicle is too heavily laden. This is done by measuring the ride height of the vehicle. When load is added to the vehicle the compression of the suspension is measured.
A Sensor reads the height of the motorhome in 3 positions:
The weight of the vehicle is within limits. The

Green

LED will be displayed
The weight of the vehicle is at maximum axle load. The

Orange

LED will be activated.
The weight of the Motorhome is too heavy the

Red

LED will be activated and a buzzer will warn the driver.
When the kit is fitted into a vehicle the sensor will give a signal depending on the load and ride-height of the vehicle. The LED displays may be mounted at the driver position, or in the load area, according to your choice.
Advantages of installing a Motorhome Load Alert System:
Easy installation
The driver will be warned when the load of the Motorhome is exceeded by an LED light and buzzer
Time delay prevents flashing LED's when driving the vehicle
Special mounting brackets and adjustment for each type of Motorhome type available as standard kits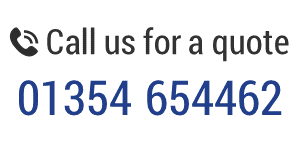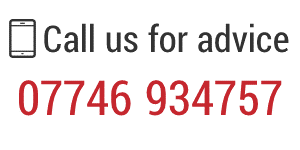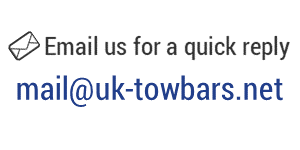 Using trusted brands from around the world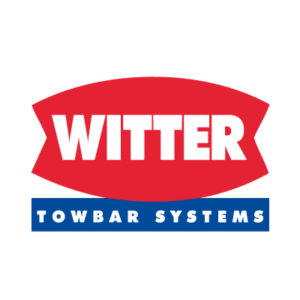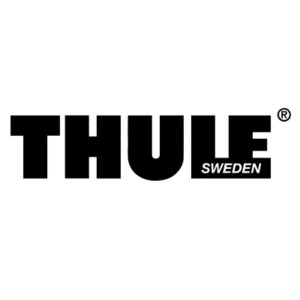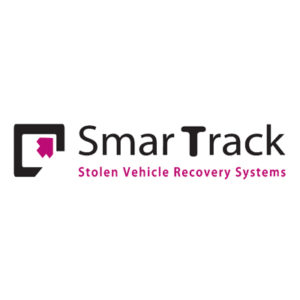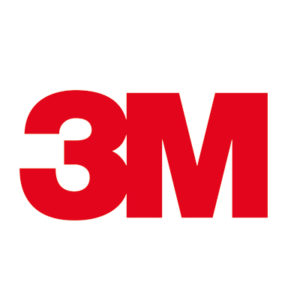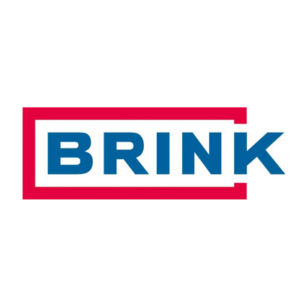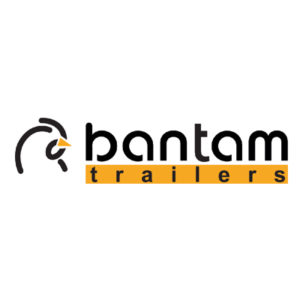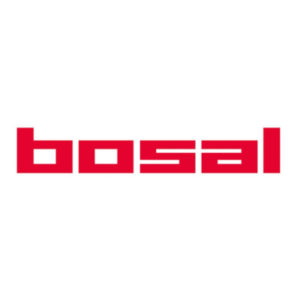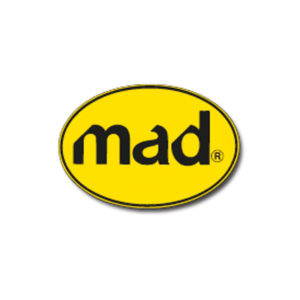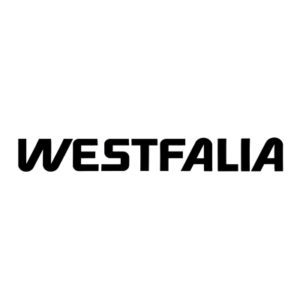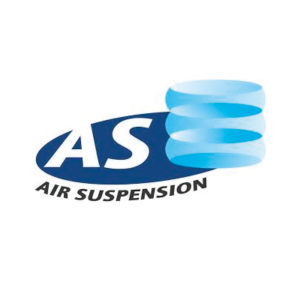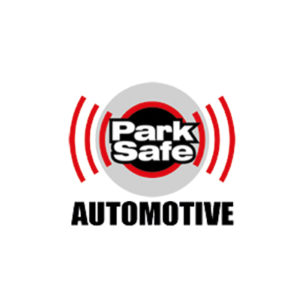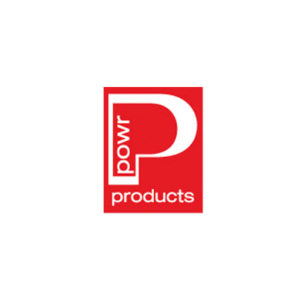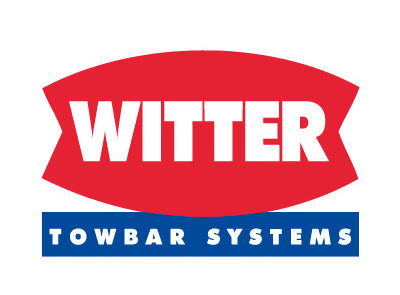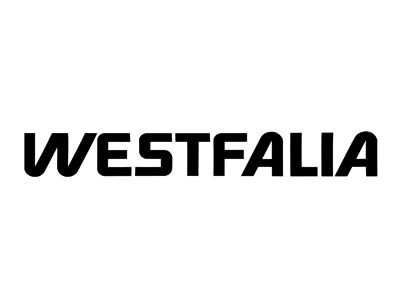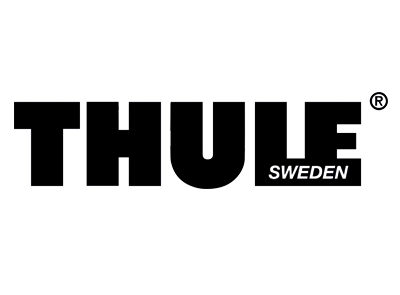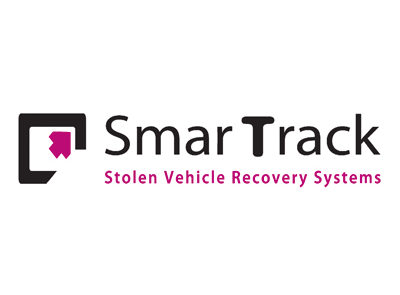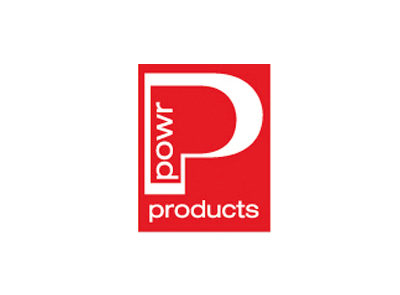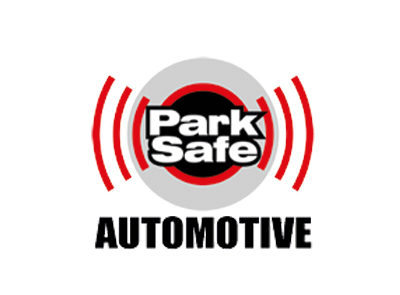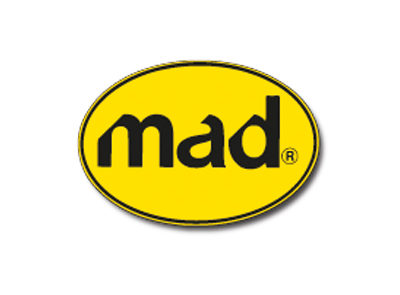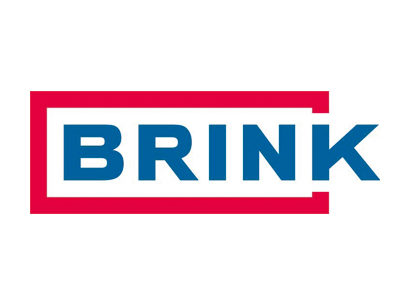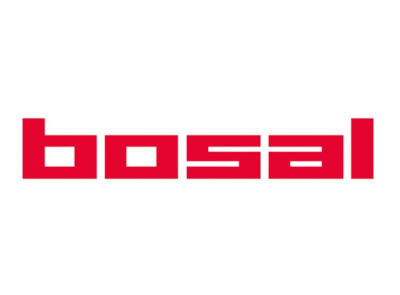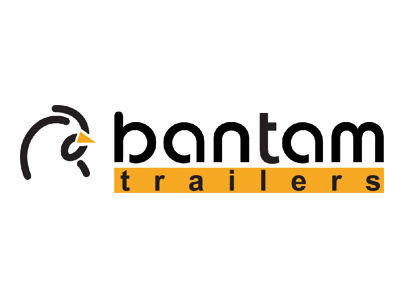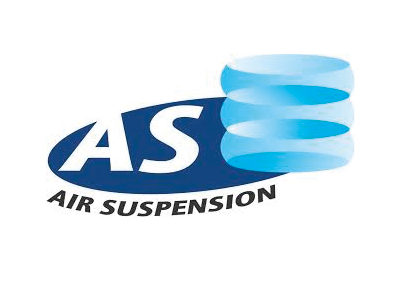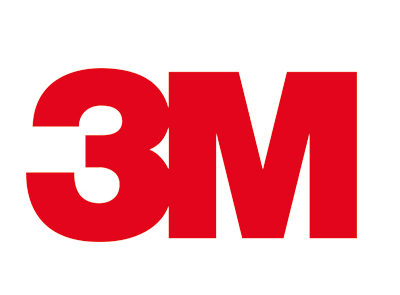 Follow us for regular offers, updates and news!
Contacting Us
01354 654462
37 Thorby Avenue, March, Cambridgeshire, PE15 0AZ.
View Map and Contact details.
Our Guarantee
"You keep the car,

We guarantee the bar".
Our work and parts are guaranteed for as long as you keep your vehicle, subject to correct usage.
Full Support
In the unlikely event of any issues arising, for your peace of mind, we have a central fitting centre as a point of contact. We are not an internet / telephone based company who could ignore you.
A Family Company
We are not a franchise, we are a family based company with many years experience. We pride ourselves on good service, reliability and value for money, throughout East Anglia.
Copyright · Est. 2001 · UK Towbars Ltd, a family run company · Company no: 06916163