Bantam Trailers for your motorhome, car or van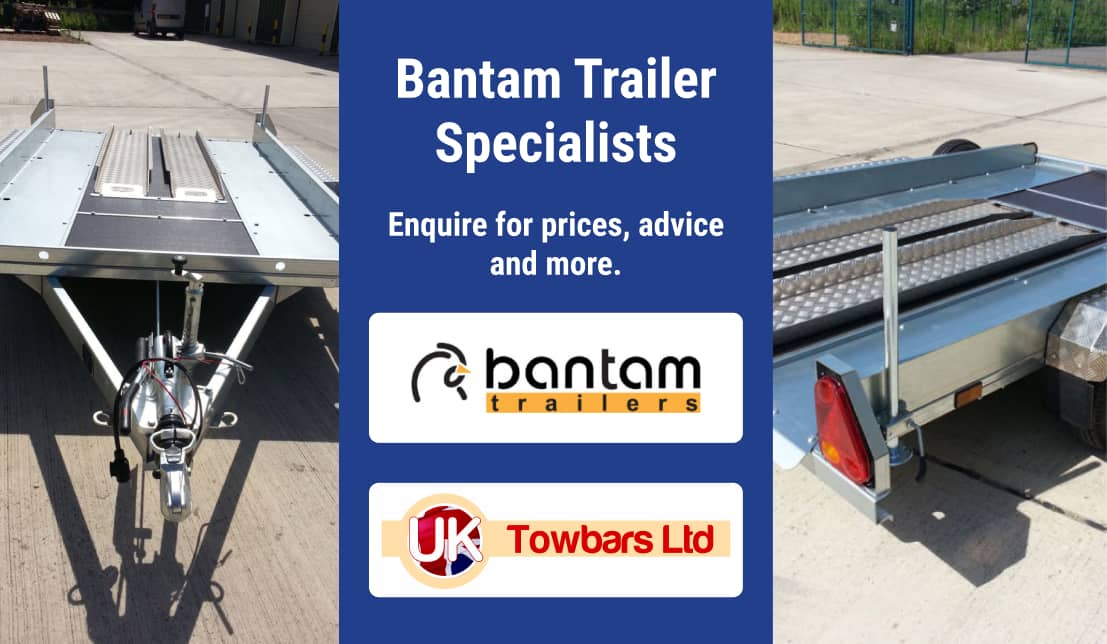 Bantam the original, small car trailer as seen on the cover of The Haynes Trailer Manual – except no cheap imitations. Bantam are ONLY available from UK Towbars Limited.
We are very pleased to launch the all new Bantam City Tow, twin axle trailer. With the introduction of new type approval regulations, we have revamped the small car trailer to meet the requirements of the new legislation and the new market requirements.
Bantam Trailers specialists, installers, parts and more
There are now a lot more options for small cars with Bantam Trailers. So we have designed a twin axle trailer with a bed size of 3m x 1.8m, being capable of taking cars such as Fiat 500, Citroen C1, Hyundai i10, VW Ups etc. With a carrying capacity of 1400kgs. We have kept the Bantam style, but given the Bantam City Tow a make-over with retro looking chequer plate wheel arches and ramps.
Flat bed Bantam Trailers for sale
This trailer has also been designed with full decking infill as standard, which turns this car trailer into a multi use, flat bed trailer.
This trailer has been manufactured from pre-galvanised mild steel, comes complete with a lockable hitch, spare wheel, ramps, jockey wheel, steadies and 13 pin wiring loom as standard.
We stock and can buy in different bantam trailer specs so please ask us for further details.
Get in touch for advice, prices and availability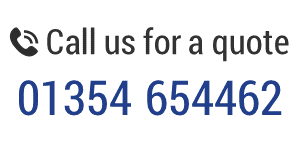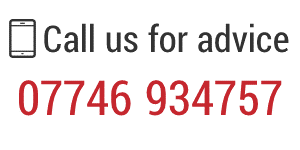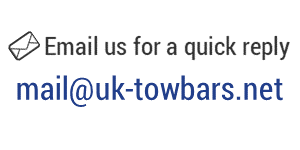 Using trusted brands from around the world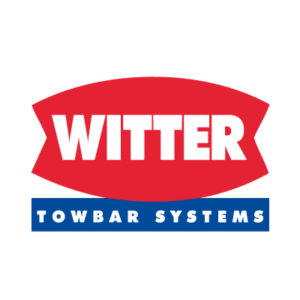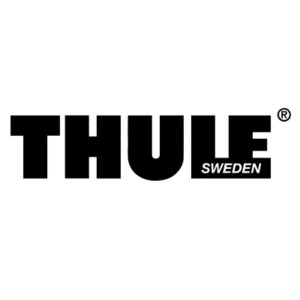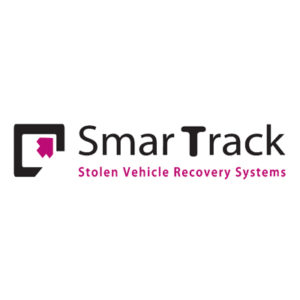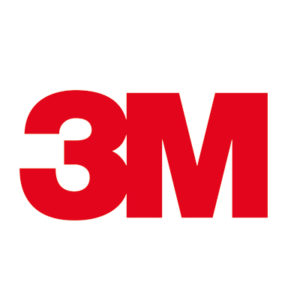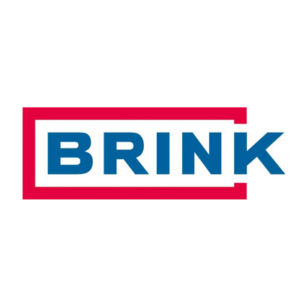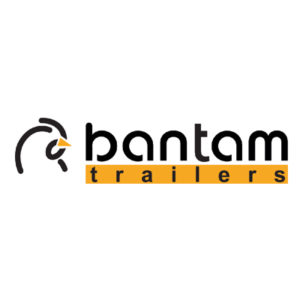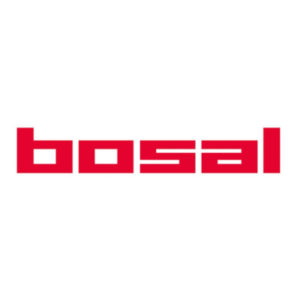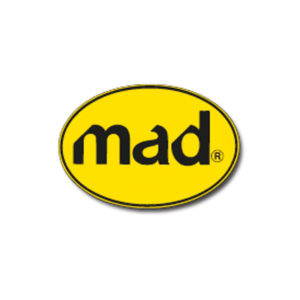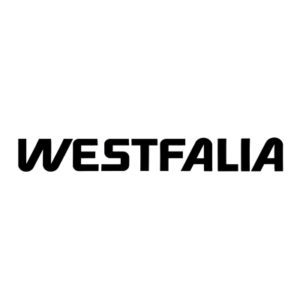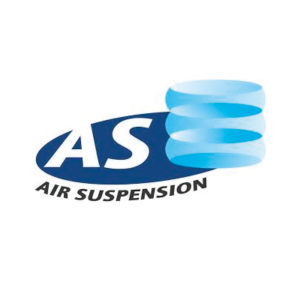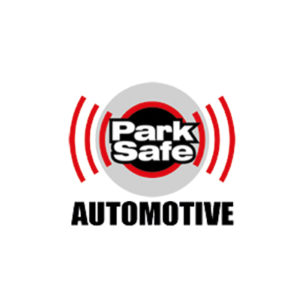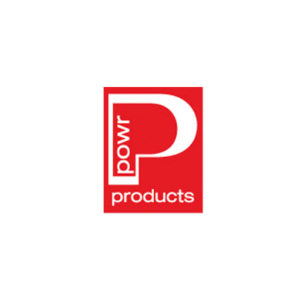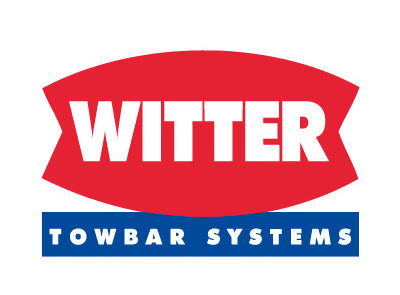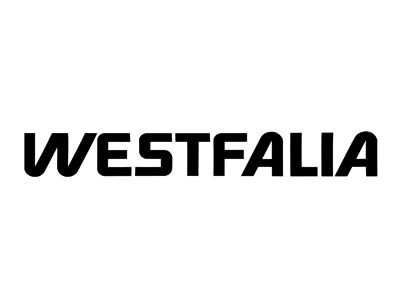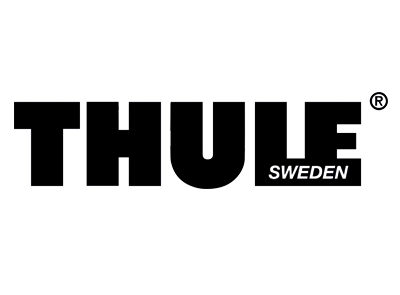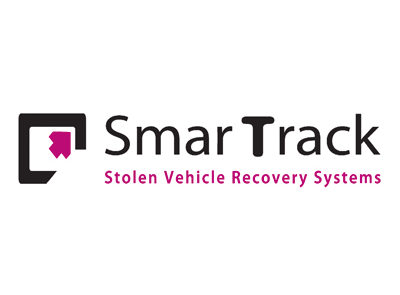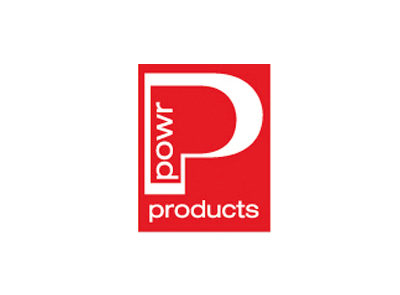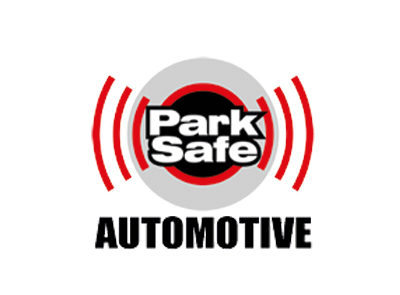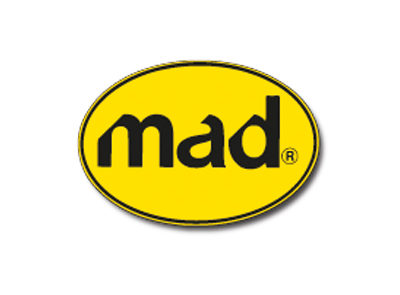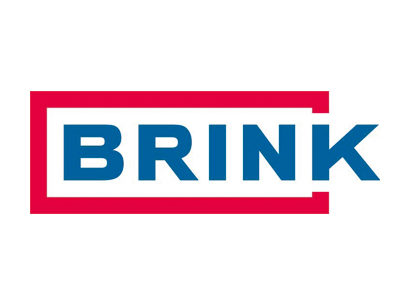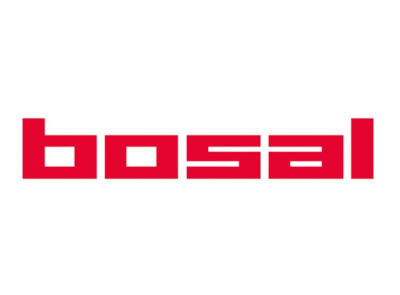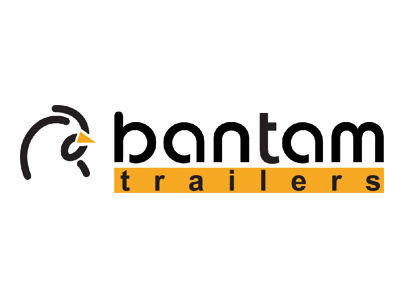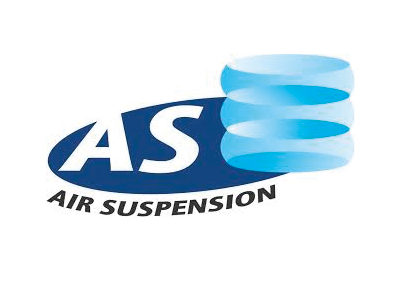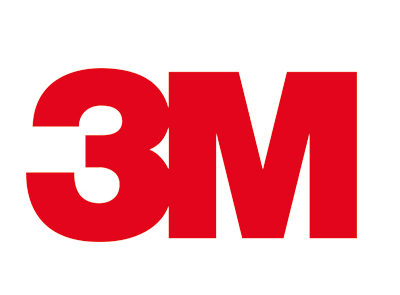 Follow us for regular offers, updates and news!
Contacting Us
01354 654462
37 Thorby Avenue, March, Cambridgeshire, PE15 0AZ.
View Map and Contact details.
Our Guarantee
"You keep the car,

We guarantee the bar".
Our work and parts are guaranteed for as long as you keep your vehicle, subject to correct usage.
Full Support
In the unlikely event of any issues arising, for your peace of mind, we have a central fitting centre as a point of contact. We are not an internet / telephone based company who could ignore you.
A Family Company
We are not a franchise, we are a family based company with many years experience. We pride ourselves on good service, reliability and value for money, throughout East Anglia.
Copyright · Est. 2001 · UK Towbars Ltd, a family run company · Company no: 06916163